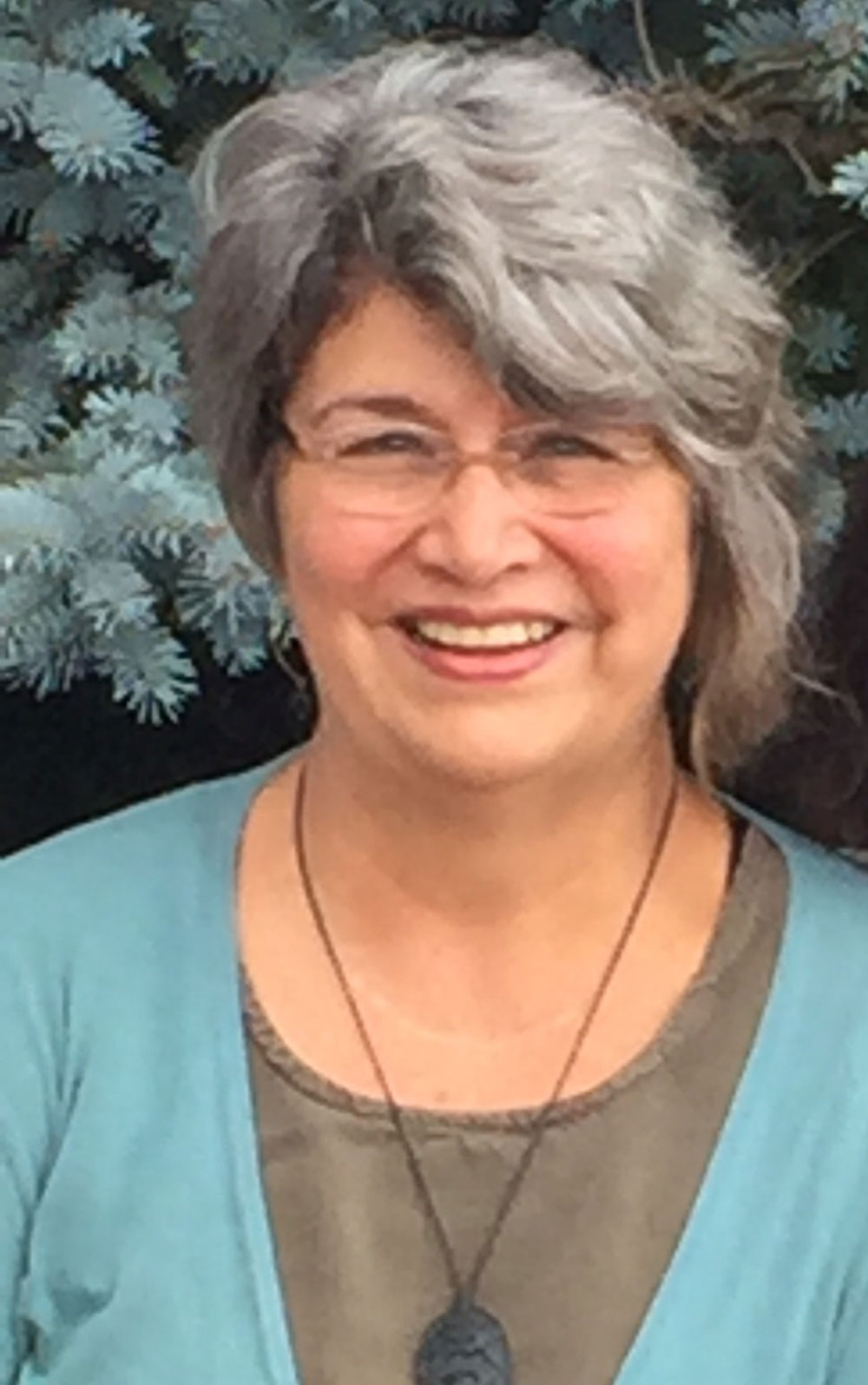 After many years of allopathic practice, I became a homeopath, because I am convinced homeopathy is the safest, gentlest form of effective healing. Homeopathy is based on a coherent, abiding philosophy of disease and healing, and I have personally experienced , and repeatedly witnessed, remarkable healing from it. I believe that minimum medicine can, and often does, result in maximum healing.
My Qualifications
I am a WA-state licensed Physician Assistant (PA) and have practiced medicine since 1985—in a NY state college health service, in a state psychiatric hospital, and at Planned Parenthood. Since 1991, my practice has been devoted almost exclusively to homeopathy. I am Board-certified in Classical Homeopathy (CCH) by the Council on Homeopathic Certification, on which board I served from 1997-2000. I have taught preventative health care and homeopathy classes to college students and community-groups since 1987. I served as adjunct faculty in homeopathic medicine at Bastyr University from 2000-2004, where in addition to regular teaching, I was a clinical homeopathy preceptor to 3rd and 4th year ND students. I am founder and director of The Seattle School of Homeopathy, WA state's first and only licensed school of homeopathy.
I have a Master's degree in teaching from Cornell U. (1976), a B.S. in Physician Assistant Sciences from Hahnemann U. (now Drexel-Medical College, 1984), and a B.A. in English (Summa Cum Laude, Phi Beta Kappa) from Dartmouth College (1974). I was formerly a junior high English teacher. As of this writing, I have two children, five grandchildren, and have been married to the same guy since 1983. My hobbies include yoga, swimming, writing, healthy cooking, and enjoying the Pacific NW's spectacular scenery.
Physician Assistant Licensure and Homeopathic Qualifications
As a Physician's Assistant, I am affiliated with my in-office colleague, Theodore Matheny MD, who is available round-the-clock to advise me on allopathic medical matters beyond my scope. As a licensed P.A., I keep up-to-date on allopathic medicine through continuing education, and took exams to keep board certification in allopathic medicine for thirty years.
As a homeopathic specialist, the bulk of my actual practice is within the scope of homeopathy, and only occasionally includes physical examination, ordering laboratory tests, or prescribing non-homeopathic therapeutic agents-- unless those interventions are clearly warranted, or else requested. Instead, I usually employ the traditional homeopathic methodology of careful listening and observation to assess the disease state, and I most commonly use the so-called "classical" homeopathic practice of giving a single homeopathic medicine at a time to treat the whole person. I keep my homeopathic certification current through continuing education, well as through providing training and supervision for aspiring homeopathic practitioners. To my foundation in classical homeopathy, I added training in "Vital Sensation" methodology, which I find very useful in cracking certain cases. I also trained extensively with Louis Klein and Paul Herscu.
Recommendations and Referrals
For times when medical interventions are warranted or when your system needs strengthening in order to respond optimally to homeopathy, I use my allopathic training, as well as my independent studies and experience of herbal medicine, nutrition, exercise, Chinese medicine, cranial osteopathy, and various psychotherapeutic approaches to make the very best supplementary recommendations or referrals to fit your problem.